You cannot have a stoic mindset without a powerful strategy. So, here are some successful hacks to track self-improvement daily. Let's dive in.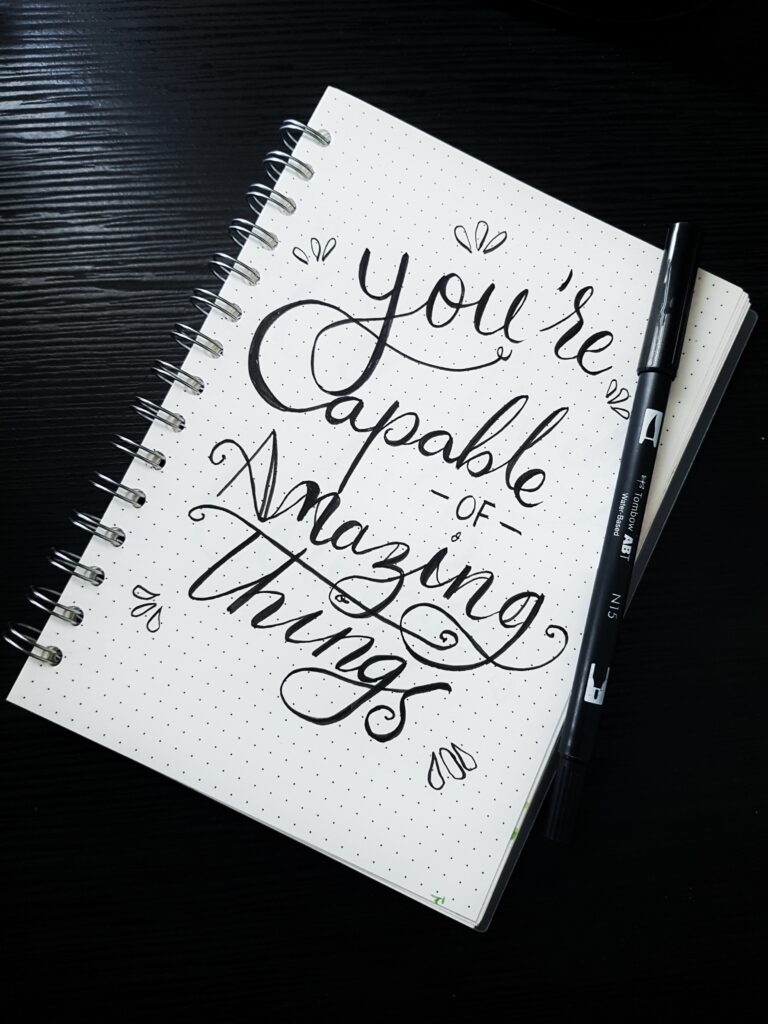 If you like to improve yourself every day but struggle with the boring reality, you are lost. Now, this is something you can't get through without a solid plan in your pocket.
Let's talk about the most common problems you might face these days. Starting from scratch, you have a job or a family to feed. Now, you find it hard to balance your personal and professional life with the same old issues.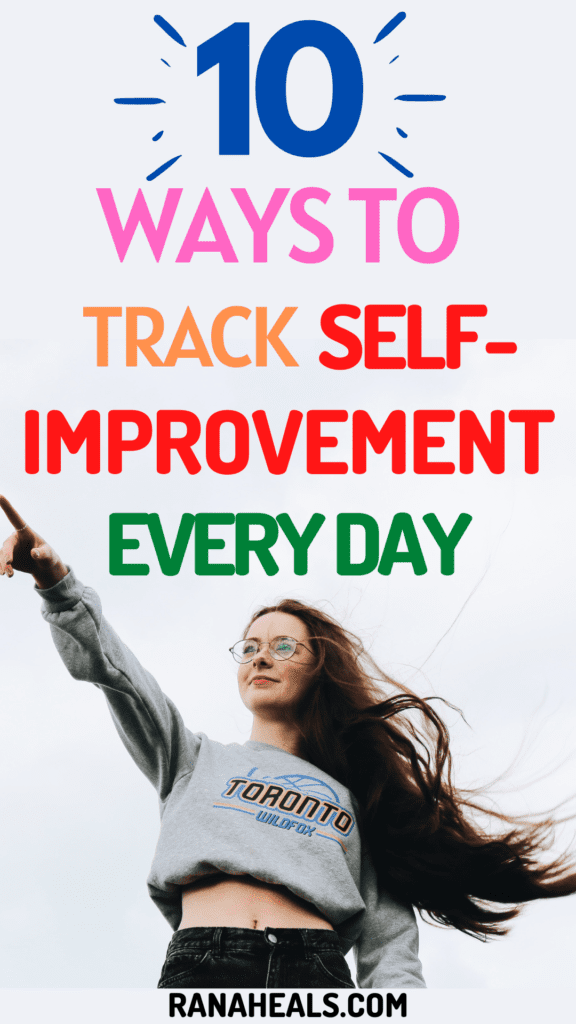 However, things are not bad as it seems. The problem is our attitude towards the existing issues and a lack of a consistent growth strategy. But, how do you make one? What if I tell you that you have a solution at your disposal? That would be so cool.
So, here I bring you ten successful ways to track self-improvement daily without experiencing many hassles.
What are the ways to track self-improvement daily?
Ok, let's be honest, it isn't easy to track self-improvement without the determination to do it. Moreover, your passion and excitement are not going to guarantee you success. Hence, before diving into the ways, it's better to think with a rational mind.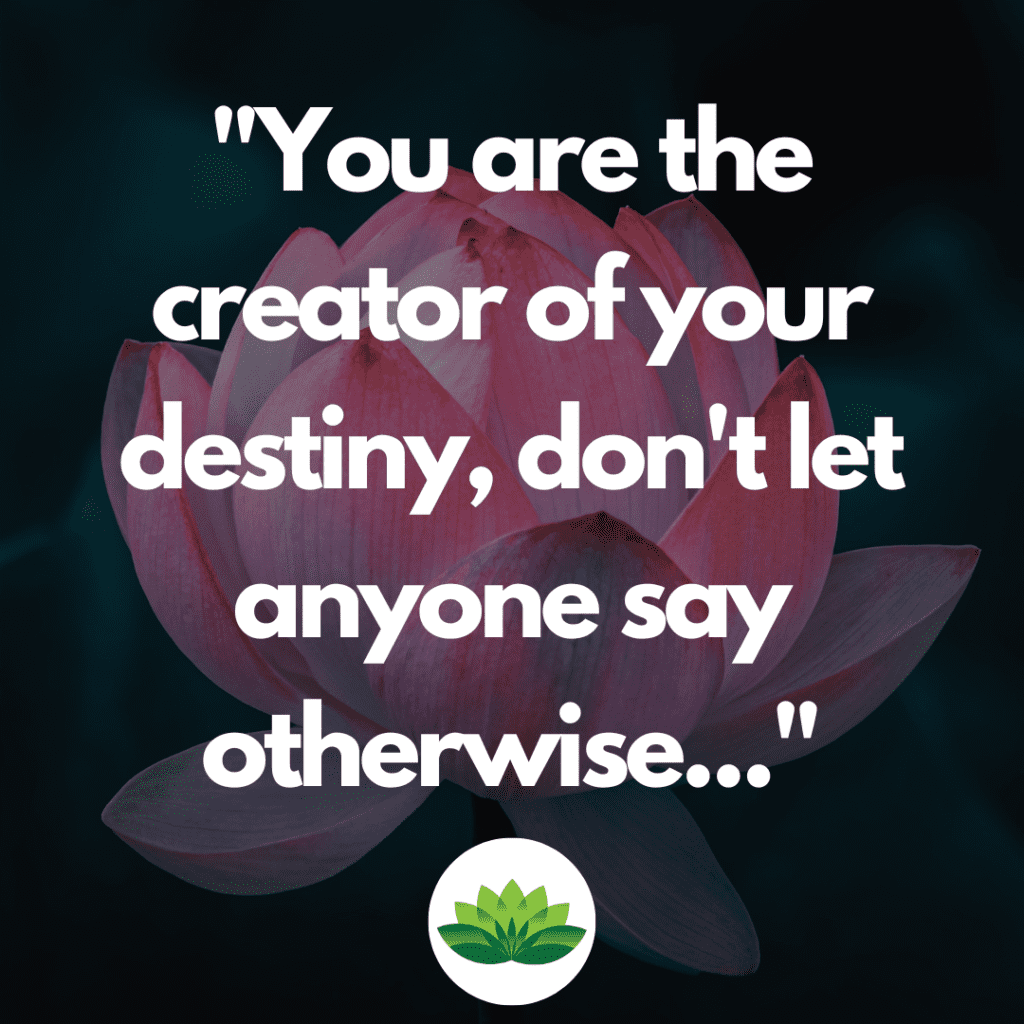 Remember, we discussed having the solution at your disposal in the previous section. Here, you will know and understand them one by one in detail. Let's start.
1. Think of the goals that you can set in a day:
Self-improvement is a constant process. Most importantly, it requires time and effort. Now, most people set goals that aren't easy to achieve in a day. Sometimes, even a professional struggles to meet his goals.
Hence, it's important to set achievable goals that you can meet without pushing yourself too hard.
2. Have an idea about the goal placement in your schedule:
Positioning goals in your plan is one of the trickiest parts of tracking self-improvement. You have to set your plan in a manner so that you can meet (or try to meet) goals within the time frame.
Having a good placement is necessary to effectively track your self-improvement strategy. Otherwise, it's just a waste of time.
---
Also read: 6 Successful Hacks To Regain Confidence and Self-Esteem
---
3. Note down how much you have improved from previously:
Tracking progress isn't limited to just thinking of the day ahead but also the day before. In other words, see how far you have pushed yourself from yesterday. It will help you organize yourself.
It's similar to split testing, where you compare two quantities to determine which one's working better.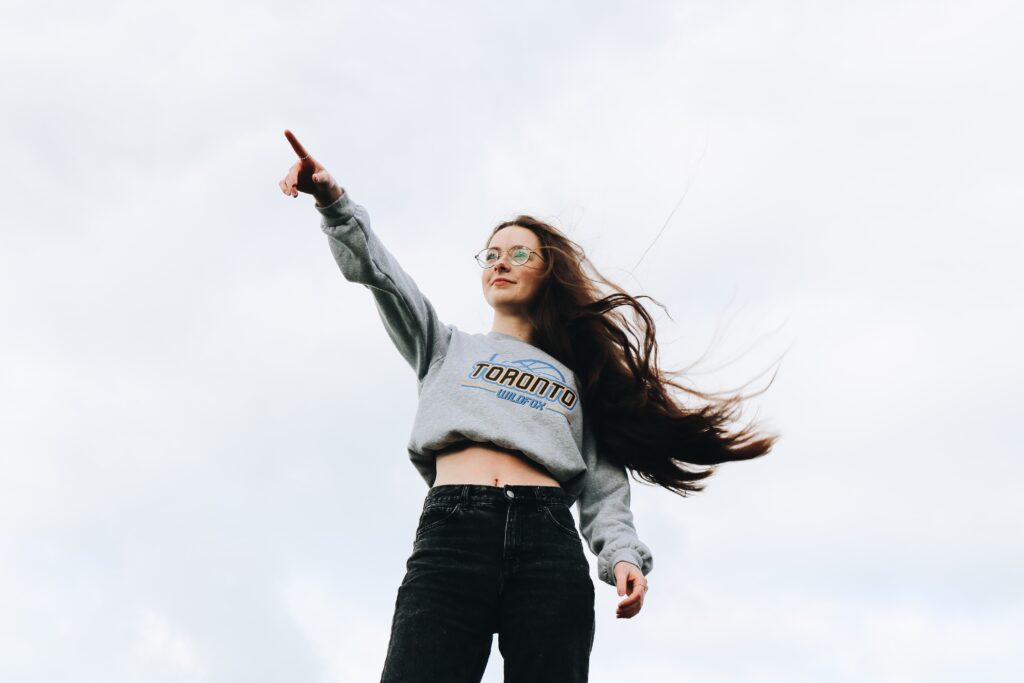 4. Think of the ways you can motivate yourself daily:
Motivation is what drives your self-esteem and confidence. Without it, there is no self-improvement. However, doing it every day can be hectic. To ease the problem, you must find ways to motivate yourself consistently.
The stories, the ideals, or even a dream is vital to nurture a young spirit in you. If you motivate yourself daily, you can improve yourself daily.
5. Keep things interesting with your strategy:
Listen, sticking to a strategy is hard already, and the reason is, that you have to follow it. So, why add uninteresting things to your plan? Add something you believe is valuable, even if it's hard.
If you think a specific activity isn't working for you daily, remove it. Add something good enough to get you on your feet.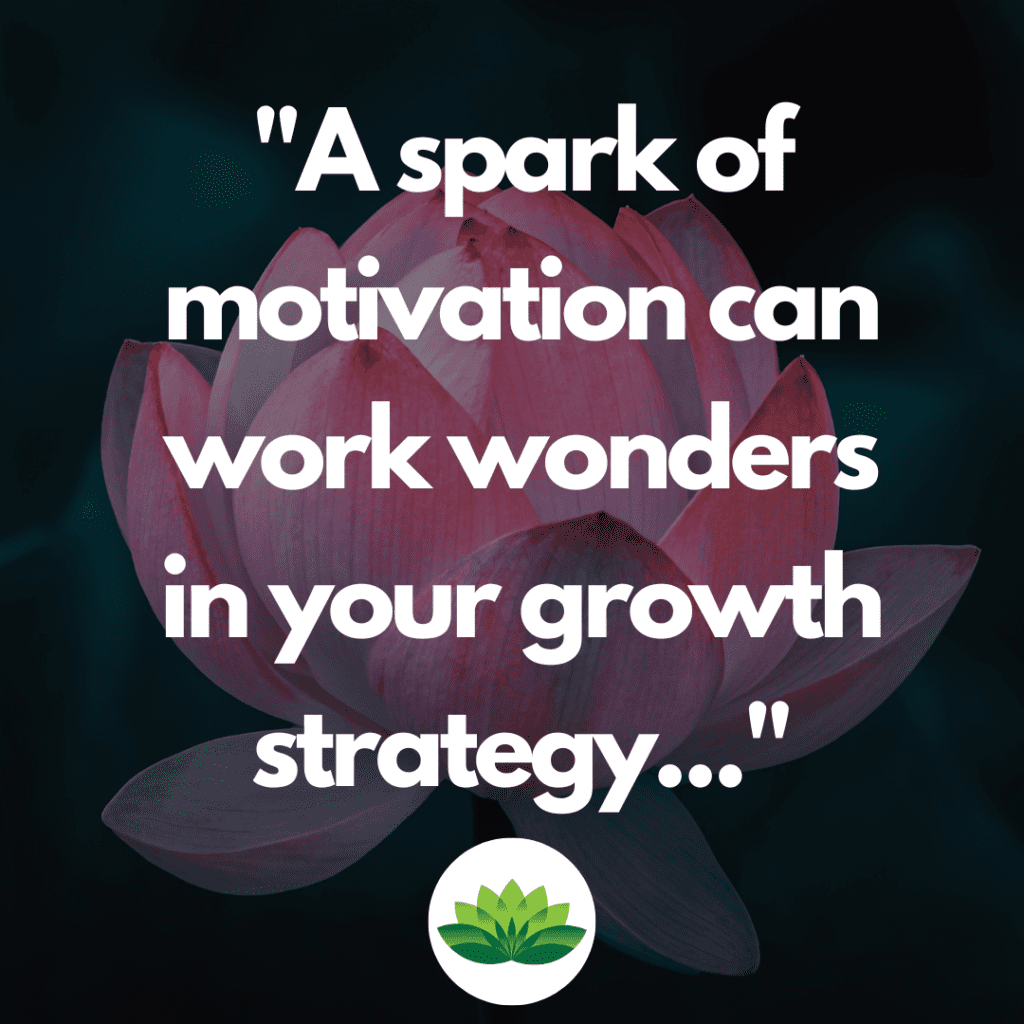 6. Don't forget to include a good nature walk in your plan:
Not including nature in your plan or strategy is a mistake. Don't underestimate the power of a good and healthy nature walk. It rejuvenates your mind in many ways and helps you focus on key issues.
Being in nature itself is healing and therapeutic. Make sure you have a decent time range to enjoy your environment.
7. Include others to help you track your self-improvement progress:
If you like to work solo, no problem. But when it comes to determining or measuring your progress, take others' help. Your friends or loved ones can help you improve on your self-improvement journey.
Therefore, take their suggestions to enhance your productivity throughout the day. It will go a long to ensure your personal growth.
8. Observe and analyze your unproductive moments in a day:
One of the best ways to track self-improvement is to observe what is holding you back in a day. It can include distractions, out-of-context things, etc. Moreover, a lethargic body can also hamper your progress.
So, take appropriate rest and keep analyzing what better you must do in those moments. Trust me, you will feel better.
---
Also read: Is It Better To Be Goal Oriented Or Process Oriented?
---
9. Spare some time in your plan reading self-help books:
Self-help books are a great way to develop your personality. If someone says otherwise, ignore it. There is a reason why self-help books sell. You have many authors out there to choose from. All you need is time to read.
So, read the book with a cup of coffee, or whatever you like to have and learn from it. In this way, you will understand how to track your progress with experience.
10. Lastly, remember to stabilize your mood for daily progress:
Having a calm and composed personality is vital to ensure your daily progress. If something goes wrong, don't be frustrated. Instead, accept it and move on with the day. In other words, do what you do as usual.
Remember you can learn to solve mistakes, but you can't repeat the time. Therefore, stabilize your mood for daily progress.
Final Words:
To sum up, the self-improvement journey is full of obstacles. But, finding a solution is the best way to deal with them. Specifically, a stoic mindset coupled with a powerful strategy will give you the results. All you need is perseverance.