A PLACE TO FIND IDEAS WITHIN INSIGHTS
Find stories worth reading with a platform that guides you to get in touch with your best self.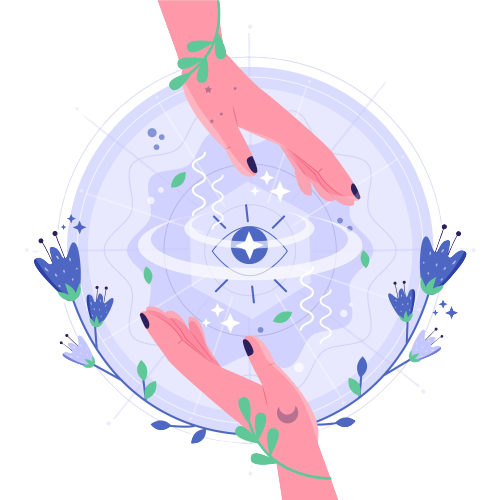 HEALING WITH INSIGHTFUL IDEAS
Rana Heals is a platform to express ideas and possibilities with impeccable content fostering healthy well-being and self-development. We believe that combined with insights, the ideas could be used for self-healing.
Great ideas are the manifestation of a highly creative and intellectual mind. But nothing works without a medium, right. Besides, your ideas aren't worth it if you do not share them with others. Therefore, every thing that we share here is for self-interest and understanding.
We embark on a journey towards self-healing by promoting self-help and growth content. We also help others seeking their true potential in this journey called life. So brace yourselves and dive into the world of originality.
I am a writer who wishes to discover multiple ways to make his way to the hearts of people. Therefore, my purpose is to guide them to knowledge and self-awareness. Above all, I want to share unique theories and ideas for others to find new paths to success.
A GOODWILL FOR A BEAUTIFUL WORLD
An empty mind is a devil's workshop, but a beautiful mind is an abode of idealism. Our job is to nurture and stimulate the positive memories of your best self. We achieve our goals and help you achieve yours by carrying a goodwill for everything we all have for ourselves.
There is nothing better than helping and making the most of our willingness to help. If you have any queries, kindly get in touch with us and we shall make sure to provide you with the best service we can.