If negative thoughts haunt you and make you depressed and anxious, it's time to remove them. Use these eight simple hacks to get rid of negative thoughts.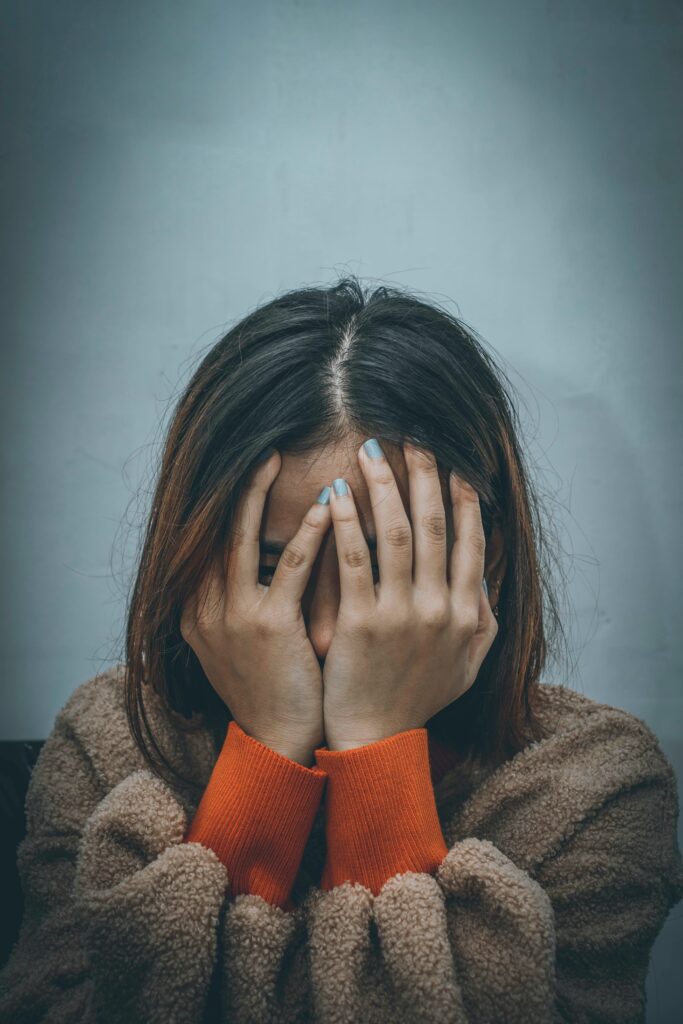 The best and the worst thing about our thoughts is our lack of control over them. Sometimes, it's good to think when you know what you want to think, while other times, it consumes our mind to a fault.
Positive thoughts come with a lot of good ideas and insights. These thoughts help us greatly in making sense of our situation. However, negative thoughts do more damage than good.
But no matter how hard you try, you simply can't control what you think. When negative thoughts start bothering you, it hampers your daily activities. You are unable to focus or concentrate on anything even if you want to.
So, let's address this problem and find a solution with some of the tips to get rid of negative thoughts.
How to get rid of negative thoughts?
If negative thoughts hamper your daily output and progress, it's time to take a break. Your entire attention should be on addressing the negative things coming to your mind.
Trying to ignore it or disregard its influence could be detrimental in the long run. So, here are 8 simple hacks to get rid of negative thoughts.
1. Find the reason behind your negative thoughts:
You can't address a problem without understanding the source behind it. Try to find out the reasons behind these thoughts. Ask yourself, "Why do they come to you, and how did it all start?"
Knowing the reason for your problem can help you identify the solution to it. Rest all depends on your self-reflection.
2. Focus more on the good side of events:
When you invest too much of your time to resonate with the negative side of events, you are triggered to think negatively. For example, worrying if someone might harm you, speaking ill about you behind your back, etc.
To deal with this, the best thing you can do is think positively or resonate with the good side of events. Now, that doesn't mean you have to be an optimist. However, thinking positively works most of the time.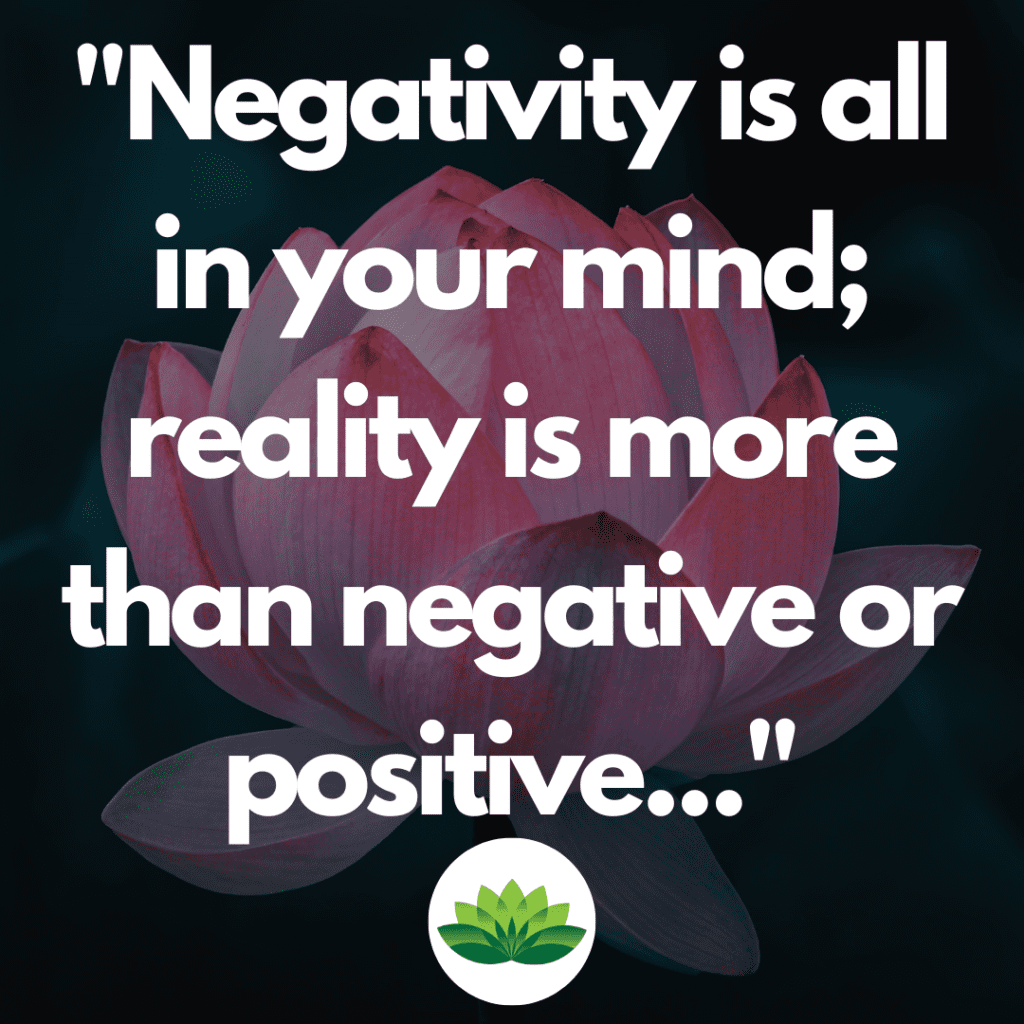 3. Talk it out with friends or family:
Friends and family can help you attain mental peace if you discuss your problems with them. Negative thoughts affect us because we keep them within ourselves and don't discuss them with others.
So, it's better to talk it out with family and friends to help cope with your apparent situation.
4. Read and listen to affirmations:
Affirmations are important. No matter how many you create, you just can't get enough of them. Also, affirmations are great to begin your day. Even quotes and phrases work their magic on your mental health.
Negative thoughts hinder your progress but you can sort it out by affirming yourself constantly throughout the day.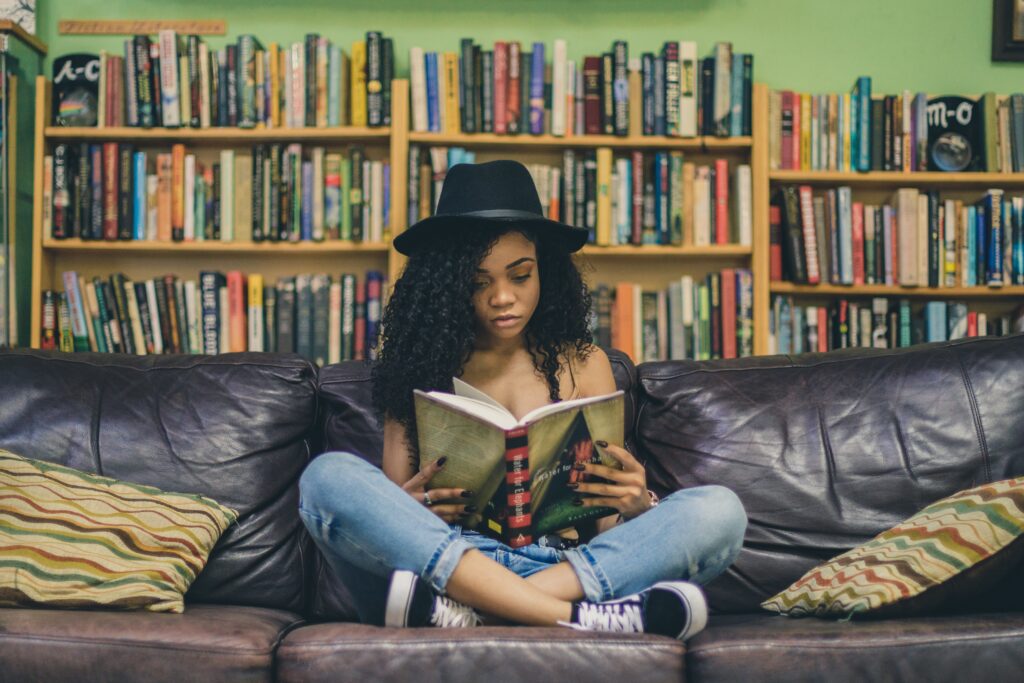 5. Learn to accept your mistakes:
Many reasons trigger negative thoughts. One of them is not accepting your mistakes. Often, when you don't come to terms with your weaknesses, it can create a negative mindset.
You focus on things that could go wrong, or your performance not being good enough. Hence, learn to accept your mistakes and move on.
6. Write down your negative thoughts every day:
It is one of the most common ways to deal with negative thoughts, though quite effective. Writing down your negative thoughts eases your mind and helps declutter it.
Just do it every day without stressing your mind too much. Besides, journalling is also effective for many purposes.
7. Spend quality time in nature:
Nature has a healing effect on the human mind. The trees, shrubs, and hills are what we wish to see everyday. Spend your quality time in nature rather than scrolling through the internet all day.
In the morning, when you get up and see the sunrise, you will not have negative thoughts for the day.
8. Stop dwelling on your regrets:
Regrets aren't good for your mental health. If you are dwelling on your regrets you are triggering negative thoughts yourself. Regrets absorb the energy out of us and make us miserable and apathetic.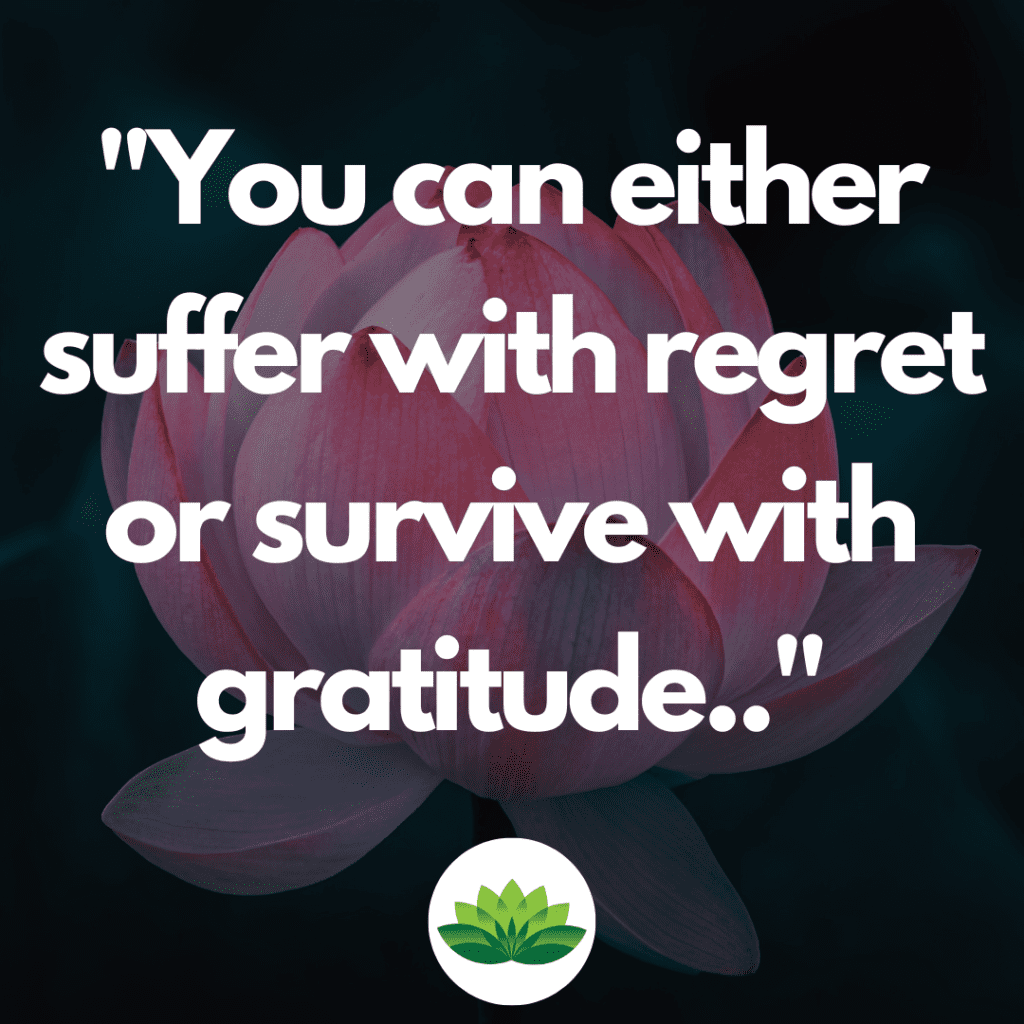 Hence, practice gratitude and acknowledge everything you have or have achieved. Believe me, gratitude is your antidote to regret.
---
Also read: Is Regret The Ultimate Gateway To Gratitude
---
Final Words:
To sum up, a healthy mind requires a balance of positive and negative thoughts. Inclining on just one of them can be sabotaging to your mental health. You just have one life so don't spend it thinking negatively.