If you wish to focus on your goals entirely, you must step up your game. So, here are 8 great tips to develop a goal-oriented personality. Let's begin.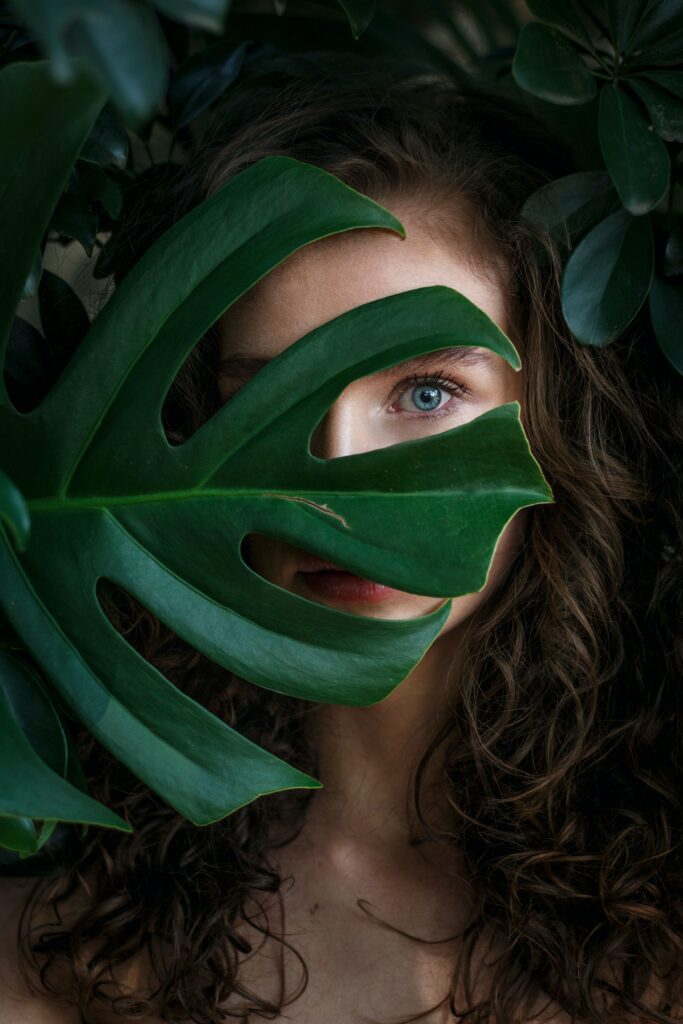 Being goal-oriented is an individual choice. Everyone understands the dynamics of chasing your goals and achieving them. However, it's never easy to foster the mindset you need.
Who doesn't wish to conquer his dreams? Life is all about utilizing the opportunities that come our way. Also, goals help us improve ourselves and work as assets for personal growth.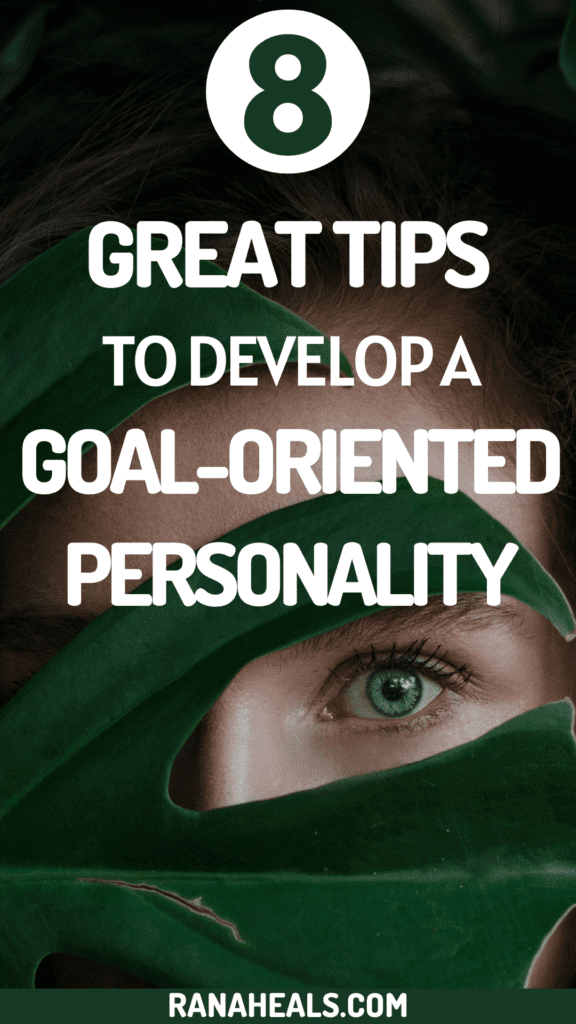 But life is not a bed of roses. To achieve your goals, you have to step up your game and work on them. In other words, you must foster a goal-oriented mindset and plan for things accordingly.
So, here are some pretty cool tips to develop a goal-oriented personality and create your destiny.
What are the tips to develop a goal-oriented personality?
If you look at the life of successful people, you see a lot of their goes into achieving their goals. Now, the successful term doesn't just apply to affluent people but also to the common ones who are motivated to accomplish things.
However, to have such a mindset you have to work according to the requirements of your goals. So, here are the tips to foster a goal-oriented personality:
1. Hone your time-management skills:
Time management is one of the best ways to foster a goal-oriented personality. You might have heard about the importance of time. It's now that you realize it. Having good time-management skills promote agility and efficacy.
The best thing about time management is the value of time itself, which is one of the most valuable resources.
2. Develop a goal-oriented mindset:
If you believe you can foster a goal-oriented personality without having a mindset for it, you are wrong. Firstly, you need a mindset to go for your goals. Secondly, you must also be quite determined to sacrifice other things in life.
Hence, develop a goal-oriented personality like you grow a sapling into a tree. Invest in it as much as possible to get your results.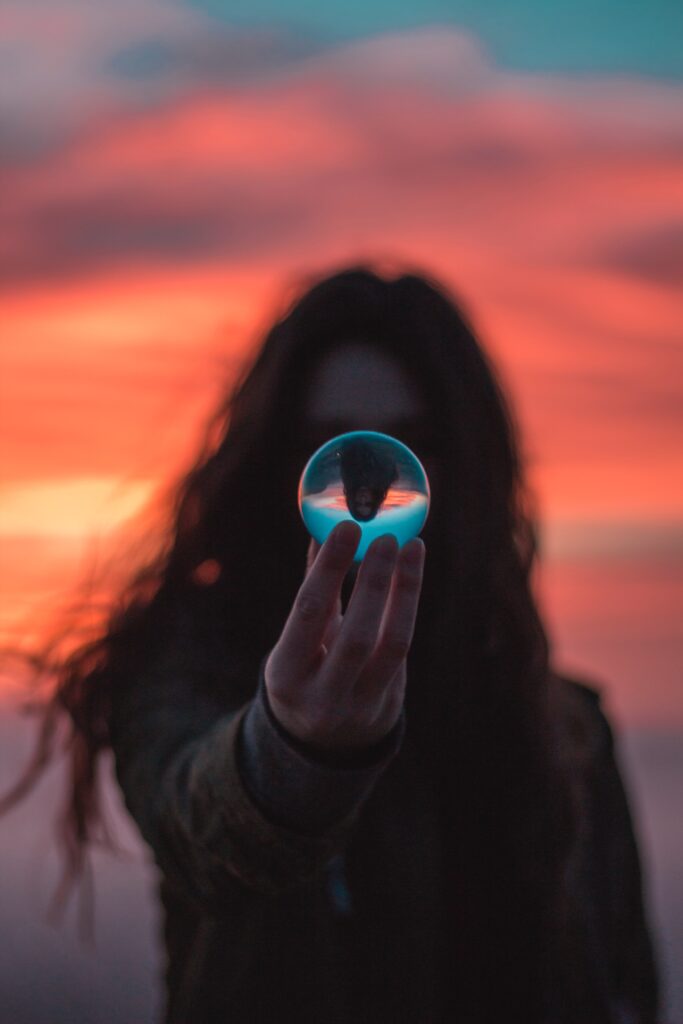 3. Be more resourceful and strategic:
Utilizing resources with optimum results promotes resourcefulness. It helps us practically to focus on important things in life. For instance, the course you need to sign up for, the protocols to follow, etc.
Another important thing is being strategic with your resources. In other words, you must know how you can align the resources to your desires.
4. Bring structure and organization to your life:
Free thoughts and actions might promote creativity but they don't get you results. You need structure in your life. Create a plan or a checklist and list down all your daily tasks.
Another thing you can do is organize your tasks to make a time-efficient schedule. Believe me, you will not regret it.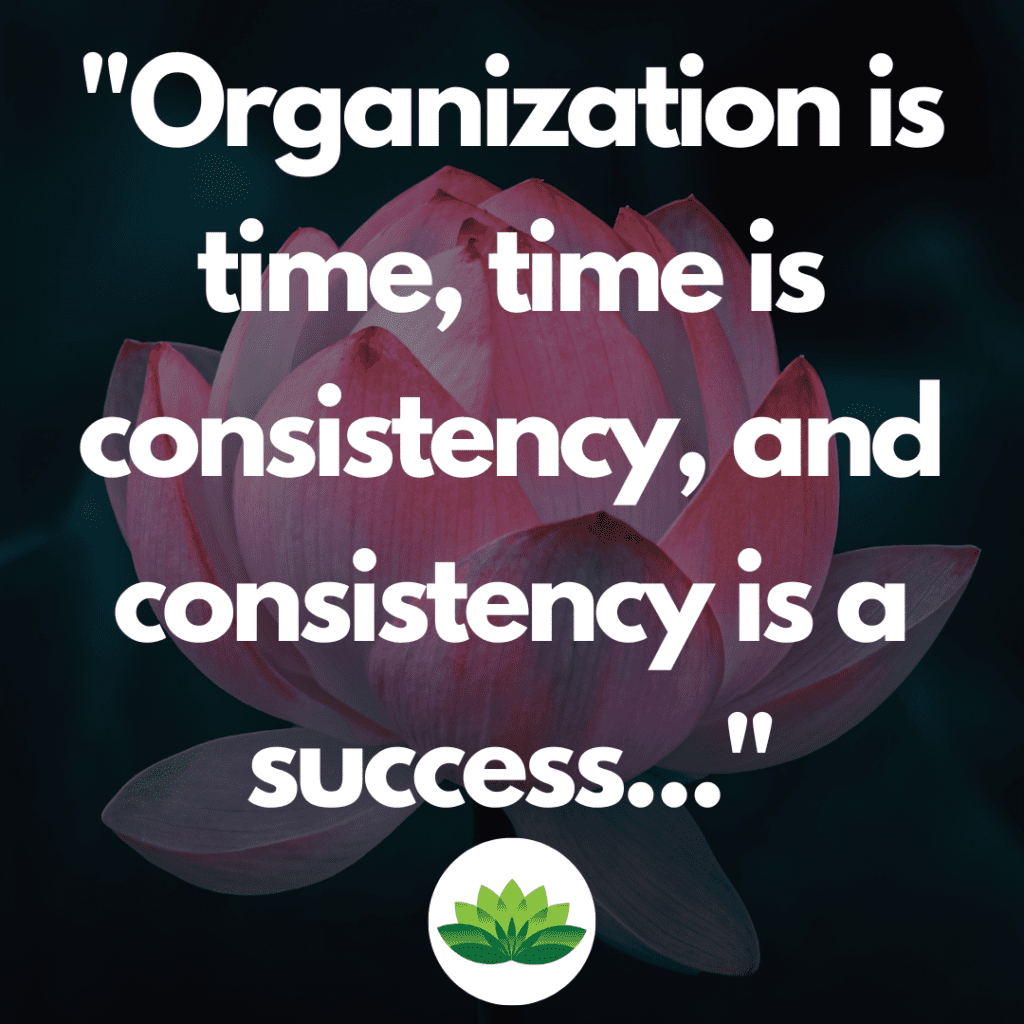 5. Track your self-improvement daily:
A goal-oriented personality requires self-improvement. Nothing beats a person who works day and night to reach his goals. However, it's not easy to track self-improvement, and that too daily.
You need a lot of consistency and determination to set a course for your growth journey. With time, you will attain a goal-oriented personality.
---
Also Read: 7 Successful Ways to Track Self-Improvement Daily
---
6. Don't do anything half-heartedly:
Look, don't just leave your work incomplete. If you have started something, you have to finish it and get results. Leaving things in the middle will not help you attain a goal-oriented personality.
Also, try to focus on one thing at a time rather than juggling things around. It will shape your future for the better.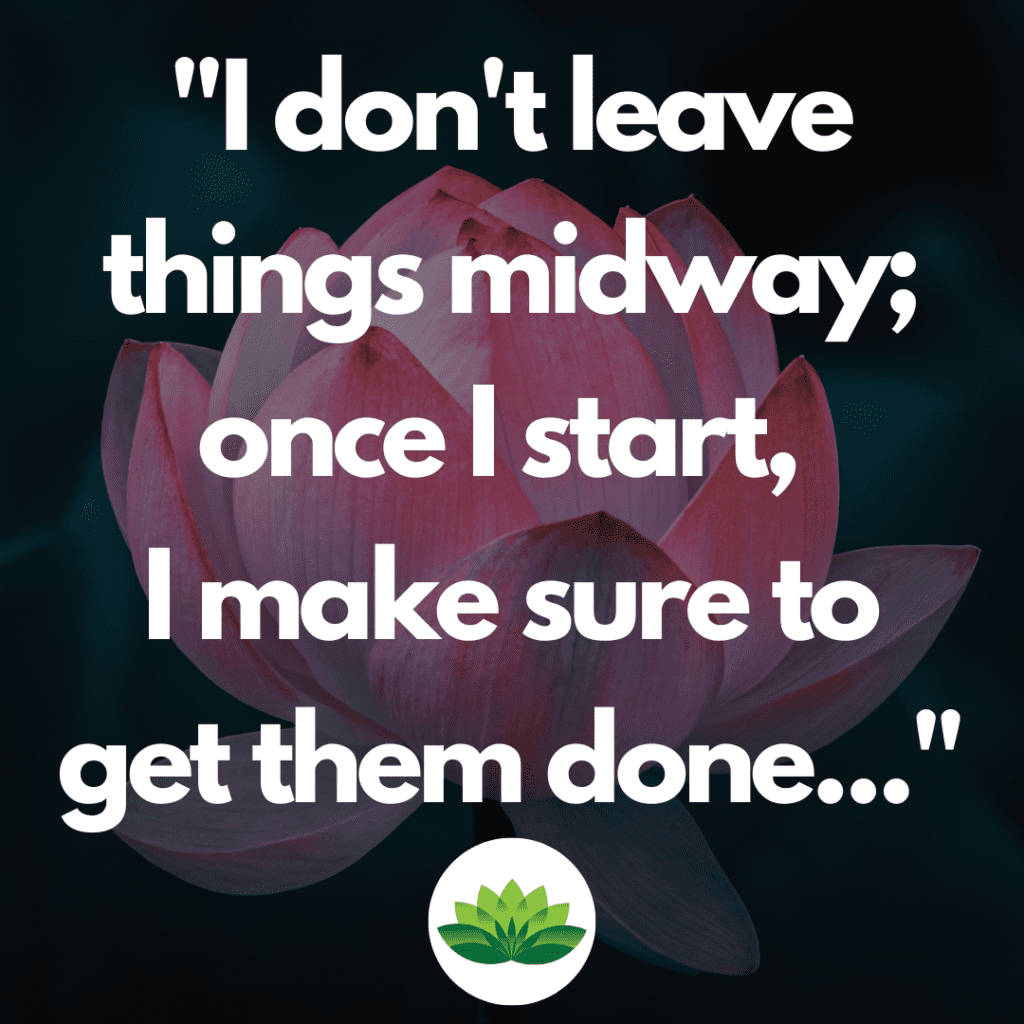 7. Focus more on getting consistent results:
Results help you determine your position in life. Many go-getters are good at getting results consistently. Therefore, to foster a goal-oriented personality, one must focus on consistency.
The process is important to achieve results and consistency plays its role to master the race of achieving goals.
8. Learn from your mistakes every time:
A vital part of fostering a goal-oriented personality lies in learning your lessons. Lessons about your approach, skills, methods, etc. To be goal-oriented, you have to learn and grow from your mistakes.
Learning is one of the best ways to analyze your goals and recognize the hurdles to achieving them. So, don't pass on this one.
Final Words:
You can try all these steps mentioned above but that will not guarantee success. What guarantees success is knowing who you are and working to build on that. Hence, self-awareness is the origin of your confidence that helps you get results.